GROUP is a lighthearted podcast about mental health and mental illness. New episodes are released at the beginning of the month and mid-month. Subscribe to GROUP on Apple Podcasts, Stitcher, or listen on Acast.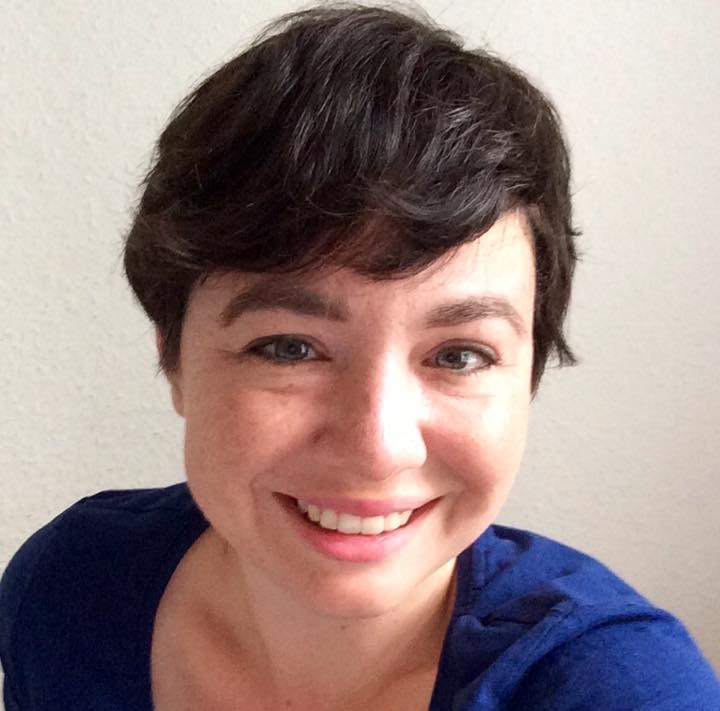 Dr. Charbonnaeu is a clinical psychologist based in Seattle, Washington who specializes in helping people cope with anxiety, depression, stress, and health conditions. The heart of her work involves teaching people how to be resilient to stress and cultivate a sense of stability, confidence, and personal fulfillment.
She is also the author of several books including Talk It Out: How to Find the Right Therapist and Get What You Need to Feel Better. Learn more about her writing and work at annacharbonneau.com.
"Types" of Therapists
A clinical social worker (like GROUP friendapist Catherine Drury!) is a counselor with a masters degree in social work. LCSWs are trained to makce diagnoses, provide individual and group counseling, and provide case management and advocacy. LCSW-Rs have fulfilled additional insurance law requirements for supervised experience providing psychotherapy.
A clinical psychologist with a PhD or PsyD has a doctoral degree in psychology and are trained to make diagnoses and provide individual and group therapy. Psychologists are also able to facilitate testing for developmental or learning disabilities. Whether someone has a PhD or PsyD simply points to the type of doctoral program the clinician attended.
Licensed mental health counselors and licensed marital and family therapists have masters degrees and are trained to diagnose and provide individual and group counselors. LMHCs typically have several years of supervised clinical work experience, while LMFTs have special education and training in marital and family therapy.
A certified alcohol and drug abuse counselor may not have a particular college degree, but has specific experience and clinical training in alcohol and drug abuse.
A psychiatrist (or MD) is first and foremost a medical doctor with special training in the diagnosis and treatment of mental illnesses. Unlike other mental health clinicians, a psychiatrist can prescribe medication, but they often do not counsel patients.
A psychiatric nurse practitioner is a registered nurse practitioner with specialized training in the diagnosis and treatment of mental and emotional illness who can also prescribe medication. Additionally, many primary care physicians, physician's assistants, and nurse practitioners will prescribe psychotropic medication whether or not they have any sort of mental health specialty.
"Types" of Therapy
There are many different types of mental health therapy and different clinical orientations that a therapist may have. Most therapists blend different approaches – pulling techniques and skills from several modalities and trainings to meet your specific needs. This list covers some common therapeutic modalities that a clinician might reference.
Cognitive-behavioral therapy (or CBT) teaches skills that help you challenge negative thought patterns and develop healthier behavior patterns, while psychodynamic therapy reviews clients' early-life experiences and beliefs so as to gain a better understanding about their unconscious emotions and motivations.
Interpersonal therapy focuses largely on improving relationships and helping a person express emotions in healthy ways, while family therapy helps couples and family members communicate, handle conflicts, and solve problems.
Most clinicians use psychoeducation at some point in treatment as they explain different mental health diagnoses/symptoms and ways to promote recovery.
Medication can be used throughout the therapeutic process to adjust chemical imbalances in the brain in order to reduce or relieve symptoms of mental illness.
Check out more therapy option descriptions from the Anxiety and Depression Association of America, or take a look at this massive list of therapy options from Psychology Today.