In our final episode on grief, we continue our conversation with Professor George A. Bonnano and learn about the differences between grief and depression. We hear from John W. Evans, author of the award-winning memoir, Young Widower, about the complicated grief he experienced after losing his wife to a bear attack in 2007. Catherine and Rebecca chat about ways to be supportive of grieving friends and loved ones, and we end with a story from journalist Carmel Delshad about the ways grief changed her for the better.
Featured Expert
Professor George A. Bonanno
John W. Evans is the author of three books: Should I Still Wish: A Memoir,Young Widower: A Memoir, and The Consolations: Poems). His books have won prizes including the Peace Corps Writers Book Prize, two ForeWord Reviews Book Prizes (2014, 2017–current finalist), the River Teeth Book Prize, and the Trio Award. Should I Still Wish was selected by Poets and Writers magazine as a "new and noteworthy" title of January/February 2017, and is published in the American Lives Series. John is currently the Draper Lecturer of Creative Nonfiction at Stanford University, where he was previously a Jones Lecturer and a Wallace Stegner Fellow. He lives in Northern California with his wife and three young sons. He recently finished his first novel, Spring Past.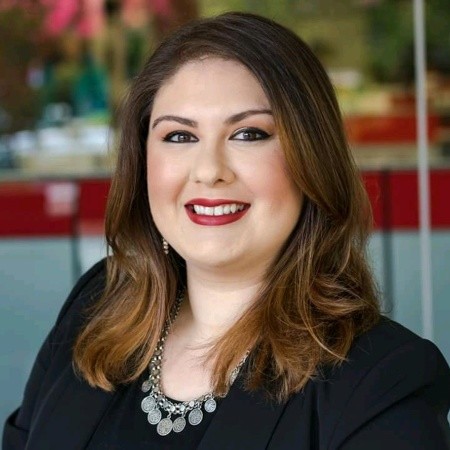 Carmel Delshad is a multimedia journalist based in Washington, D.C., currently working as an editor and reporter at WAMU 88.5. She previously worked at AJ+, and in post-revolution Cairo, Egypt, as a freelancer and media trainer and in Orlando, Fla. as a general assignment reporter with a local NPR affiliate. She is passionate about radio, new media, engagement, social media, writing, and, first and foremost, telling stories and doing solid, good journalism. She wrote this reflection after her father's death in 2015.